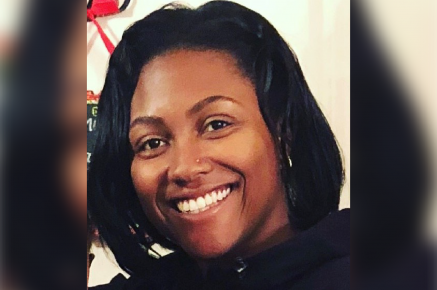 Employee Spotlight: Diamond McMullen
ITS Division: Office of the CIO
Service Area: Information Services
Describe what you do at ITS in one sentence. 
I'm a Level 3 Computer Support Specialist, I provide customer service to end users to resolve requests and incidents which in detail is assisting customers, students and faculty with technical, software and hardware issues. 
Name something about the work you or your team does that you are most proud of.
Supporting and assisting our customers makes me extremely PROUD, as I love to help users by solving problems. Being able to help people so they can work makes me feel great. It is very rewarding to be a part of the ITS team here at the University of Kentucky. 
What is something you enjoy doing outside of work?
Outside of work my personal hobbies are playing basketball, restoring cars, collecting shoes, and teaching computer literary course to family and friends. 
Best advice you ever received?
The best advice I ever recieved is "Always be you, and be the BEST version of you."