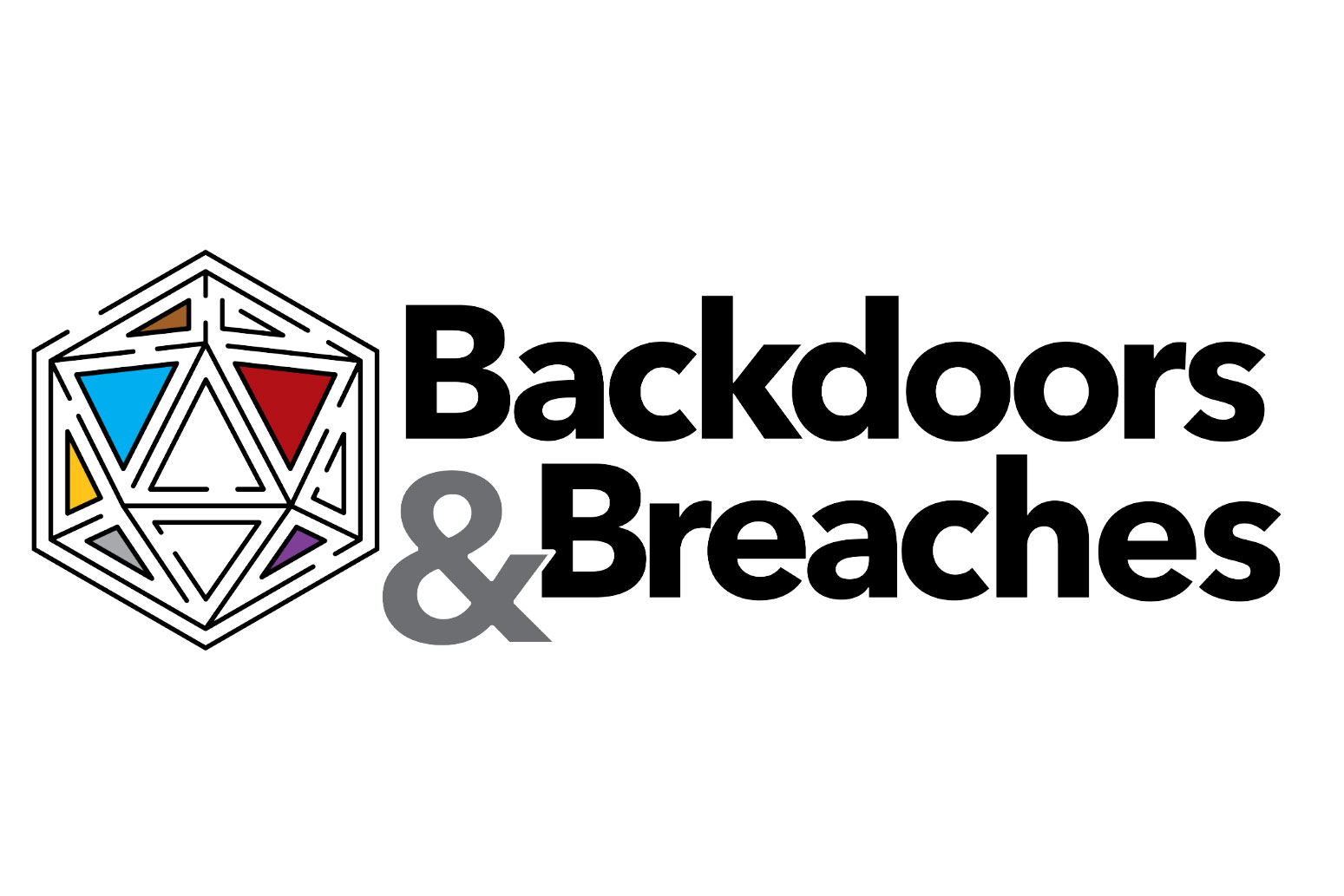 Tabletop Gaming: Backdoors & Breaches
Join members of the UK Cybersecurity team to learn about the industry through simulated cyber incidents in the table top game Backdoors & Breaches. 
Gaming will be every Thursday in October from noon - 2pm in The Cornerstone.
Any and all are welcome, no cybersecurity knowledge required!
More National Cybersecurity Awareness Month events at https://its.uky.edu/cybersafe