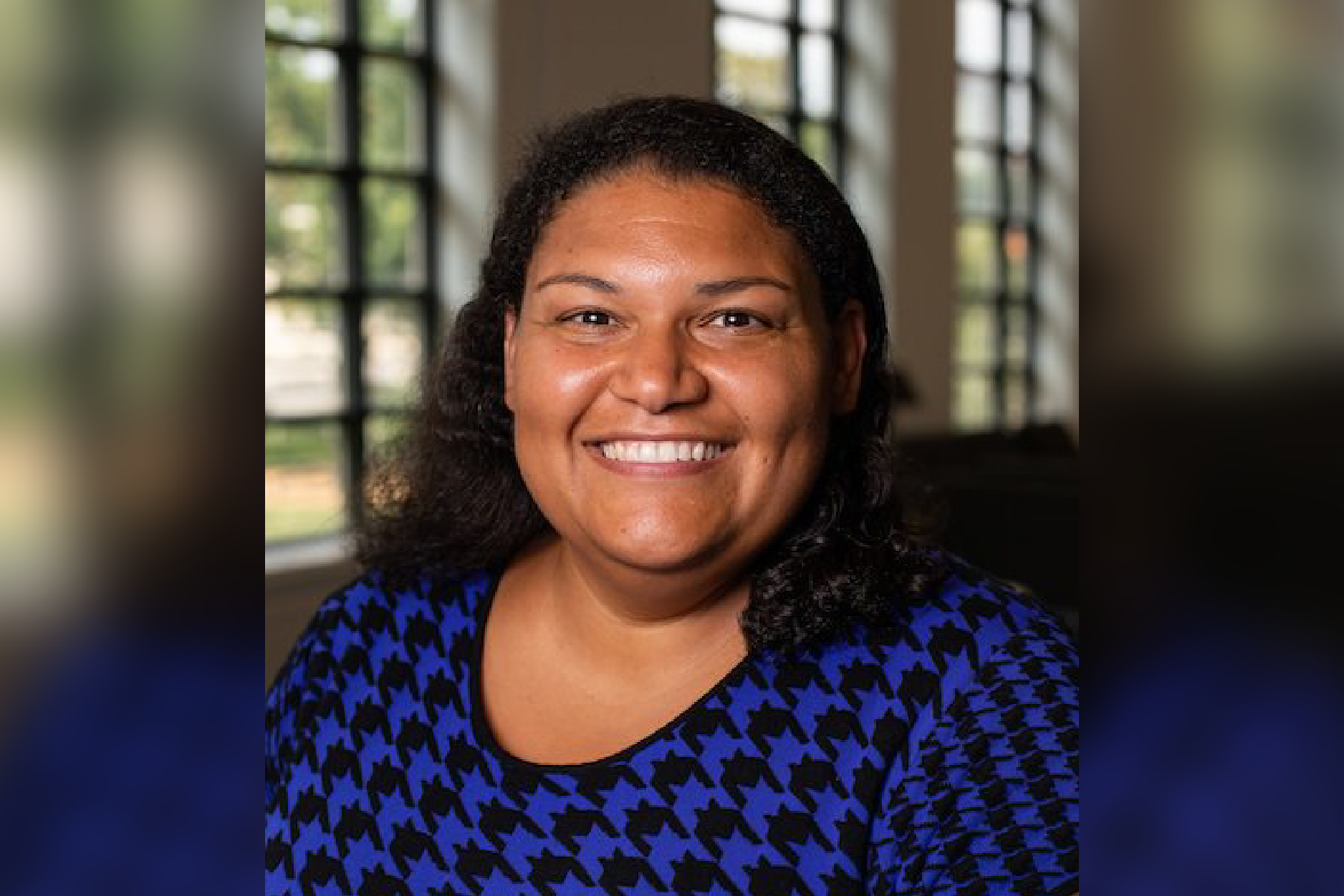 Customer Spotlight: Corrine Williams
College/Unit: Office for Student Success
Describe what you and/or your team does at UK.
My team consists of five units: Campus Recreation and Wellness, the Counseling Center (UKCC), the Disability Resource Center (DRC), the Student Financial Wellness Center, and the Violence Intervention and Prevention Center (VIP). This team of amazing individuals helps support the well-being of all our students across multiple dimensions.
Talk about the ways you've collaborated with ITS and how it impacted your work.
Over the past few months, I've been working with various individuals in ITS as we are working to bring several online mental health resources to our students. Without this support, and them helping me to understand the best way to do this, there is no way we'd be able to do this work. I've also learned how much better this process is when we've engaged ITS earlier in the process.