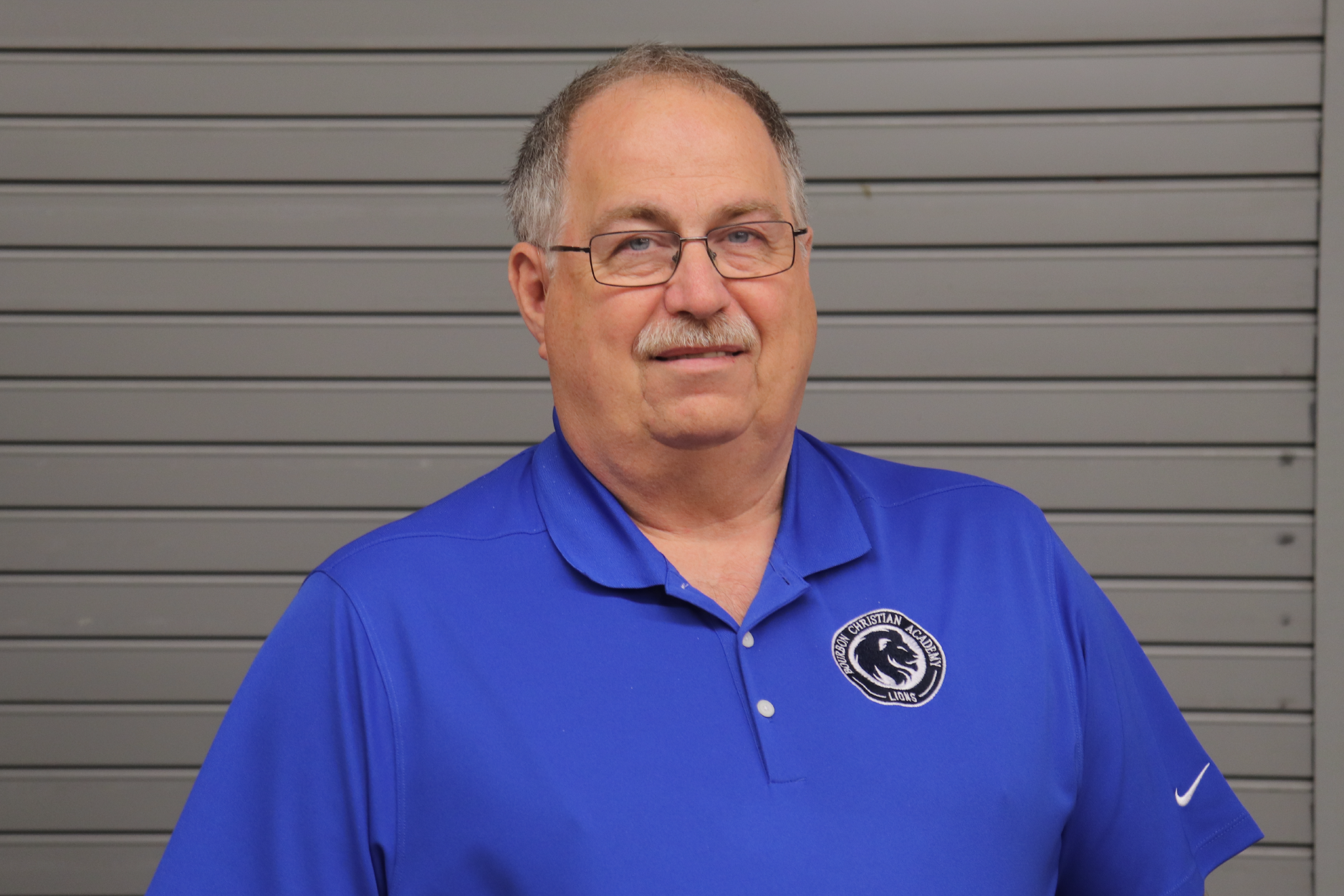 Employee Spotlight: Barry Rankin
ITS Division: Office of the CIO
Service Area: Administration, Finance, & Human Resources
Describe what you do at ITS in one sentence. 
Currently I manage the operations of a valuable team of employees at the ITS Inventory Warehouse, who insure ITS has materials needed to provide necessary communication services to the entire University.
Name something about the work you or your team does that you are most proud of.
I am most proud of the way my team continues to adapt and perform in an ever-changing environment to provide services to ITS and the University community.
What is something you enjoy doing outside of work?
For me, life is about family. Outside of work, family time is of utmost importance. Whether it's sharing an activity, a vacation, a meal, or just a conversation; Being together and making memories what matters most. We have two wonderful sons and their wives and a granddaughter, that we love doing things with. We are involved with our church family. My wife (over 39 years now) and I love to travel. I enjoy coaching basketball at Bourbon Christian Academy. We are blessed with many friends and much family.
Best advice you ever received?
I have received a lot of good advice over the years, but I can think of two thoughts that have served me well as I have tried to serve. The first, most of us growing up have heard as "The Golden Rule" - Do unto others as you would have them do unto you," Matthew 7:12. Treat people the same way you would like to be treated. The second is a notion that came from my high school basketball coach; Just because there may be something you have not done, doesn't mean you can't, it just means you have not done it yet. Don't be afraid to try new things just because they are not familiar. 
In my over 41 years at the University of Kentucky, I have been blessed with many opportunities. I would like to think these two mindsets have been a large part of the opportunities afforded to me and the accomplishments I have achieved.