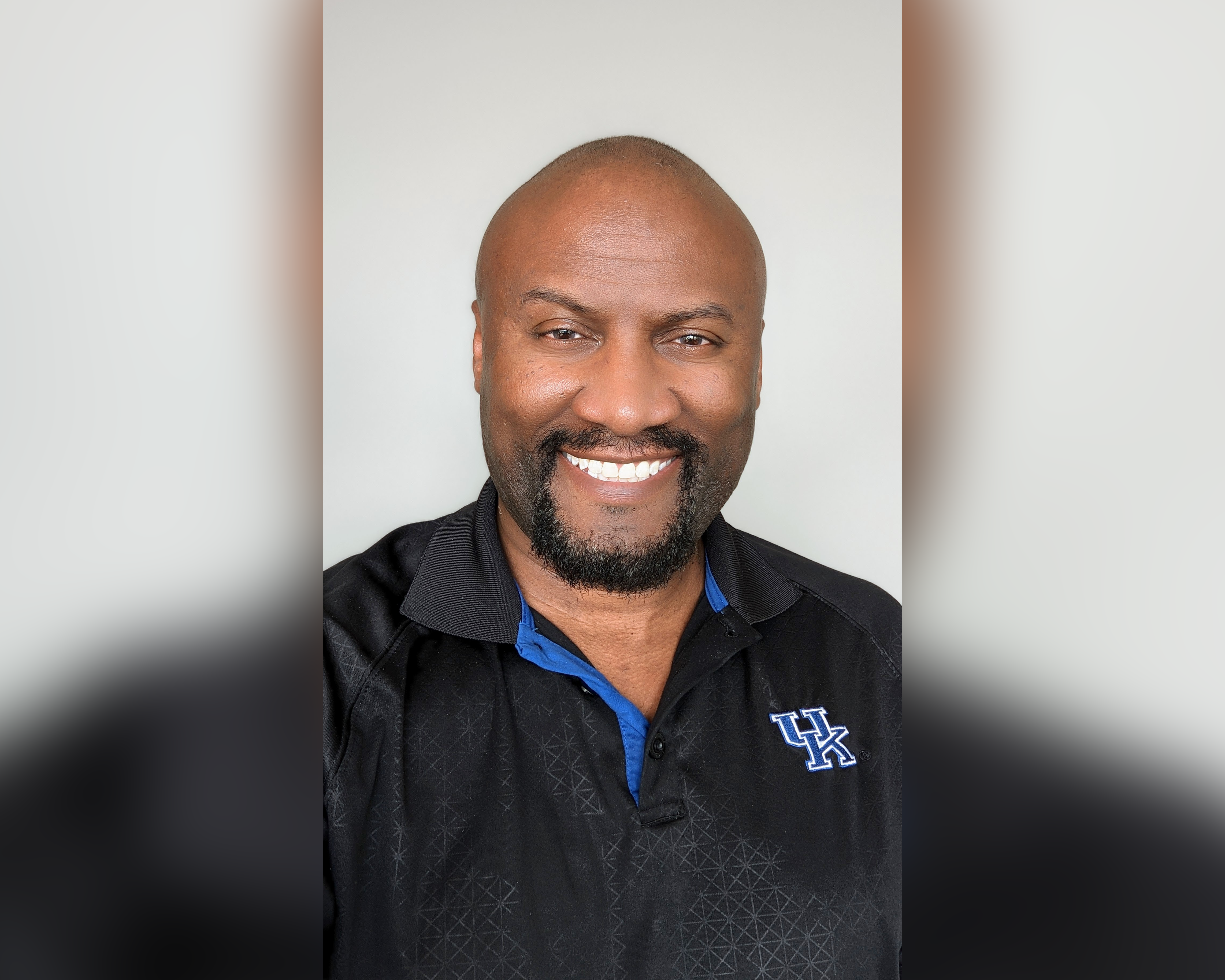 Employee Spotlight: Chris Porter
ITS Division: Office of the CIO
Service Area: Information Services
Describe what you do at ITS in one sentence. 
The majority of my job duties are centered around IT and classroom technology support within the College of Pharmacy.
Name something about the work you or your team does that you are most proud of.
I've been at the College of Pharmacy for over 20 years and though I don't interact one on one with every student that passes through, I enjoy seeing our pharmacy students go out into the world and make a difference. If I helped make their time here as stress free as possible, even if it was only through technology, it's a proud feeling.
What is something you enjoy doing outside of work?
Spending time with my new Grandbabies. If I'm not with my Grandbabies, give me a beach and some peace and quiet.
Best advice you ever received?
The best advice I ever received was: "Try not to take work home with you. Take time to have a personal life."