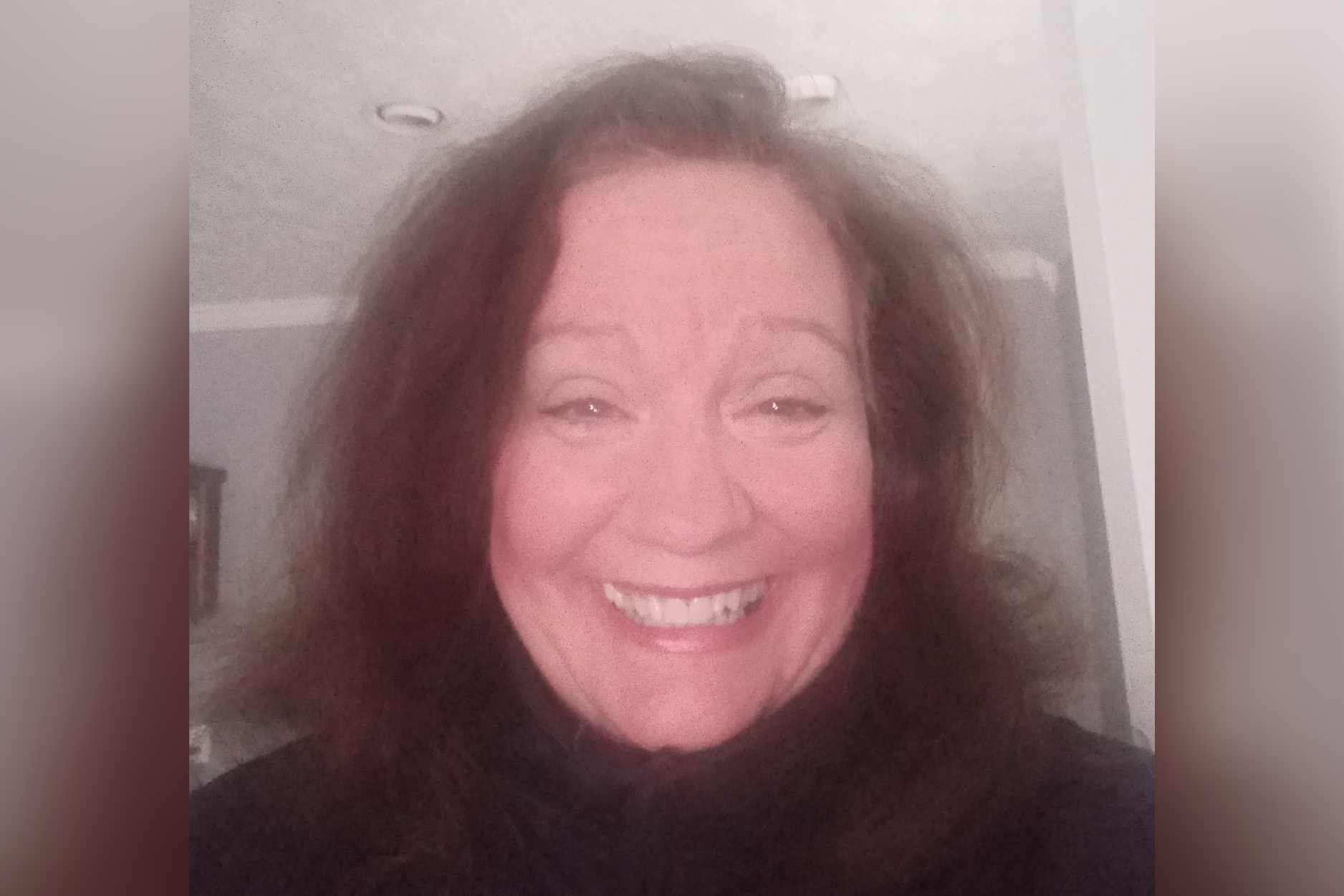 Employee Spotlight: Jackie Campbell
ITS Division: Office of the CIO
Service Area: Cybersecurity, Data Privacy, & Policy
Describe what you do at ITS in one sentence. 
I work in the Privacy and Data Security area working on Policies, Risk Management and Compliance.
Name something about the work you or your team does that you are most proud of.
I'm most proud of our responsibility for the cybersecurity and privacy of all UK information, accomplished through awareness training, relevant policies and monitoring of risk to the University.
What is something you enjoy doing outside of work?
I absolutely love movies!
Best advice you ever received?
The best advice I ever received was from my mother: "if you walk into a room and begin feeling self-conscious, just realize that everyone there is most concerned about themselves and are not paying much attention to you"