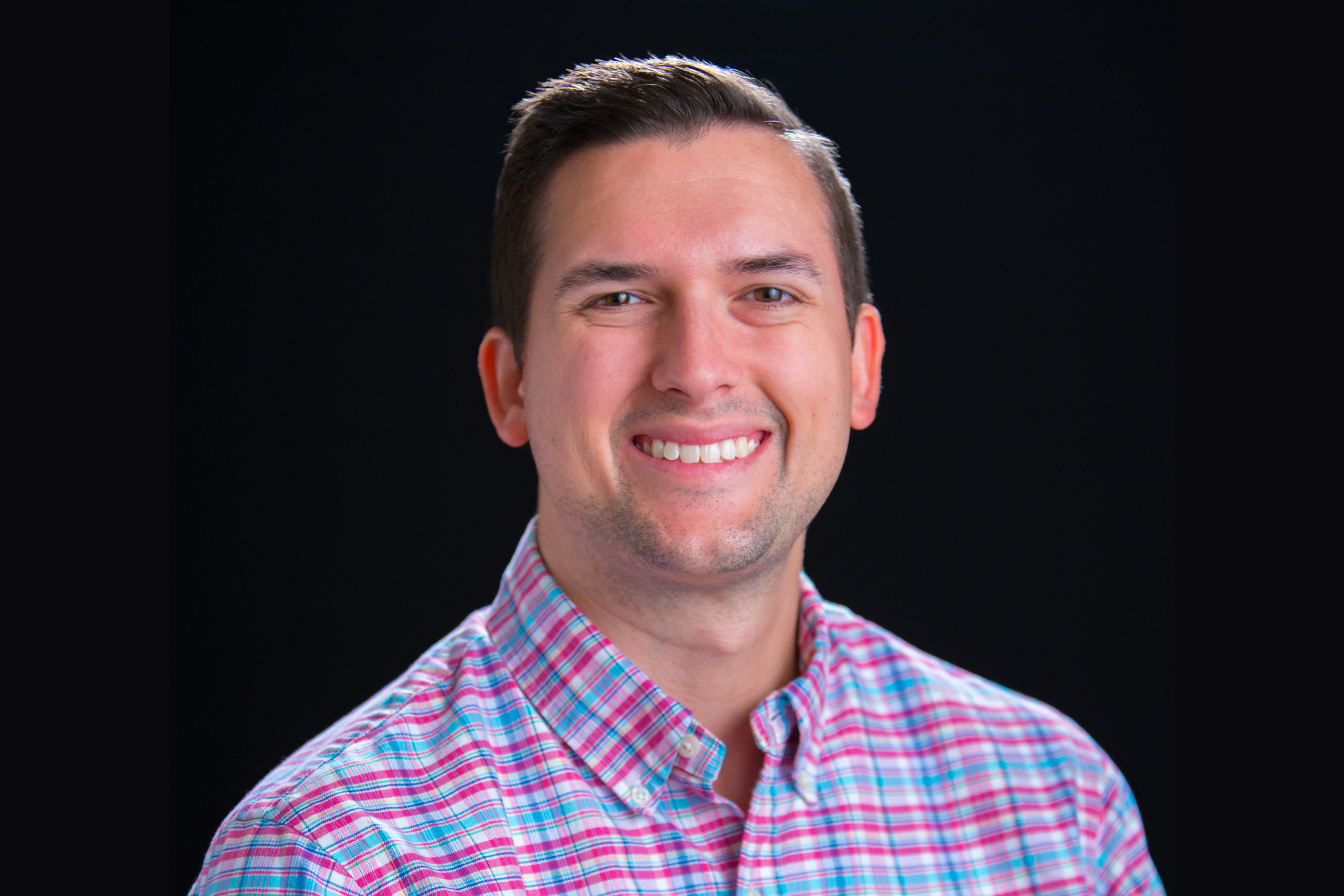 Employee Spotlight: Zack Adams
ITS Division: Enterprise CRM & Salesforce
Service Area: CRM Operations
Describe what you do at ITS in one sentence. 
I'm a Senior CRM Admin on the Enterprise Salesforce Ops team and I work to administer Salesforce CRM, Marketing Cloud, and Social Studio.
Name something about the work you or your team does that you are most proud of.
I'm very proud of the work we do to facilitate the university's missions in recruitment, education, and development by using our CRM and Marketing Cloud to deliver communications on behalf of UK.
What is something you enjoy doing outside of work?
I enjoy spending time with my wife, Marci, and my two sons, Theo and Archer. I'm an avid fan of all sports and I enjoy playing golf and tennis. I love to experience the outdoors through hiking, camping, birdwatching, and fishing. I also indulge my inner geek with video games and Dungeons & Dragons in my spare time. 
Best advice you ever received?
The best advice I ever received is "Treat others the way you would like to be treated" and "Fast, Cheap or Good? Pick Two"