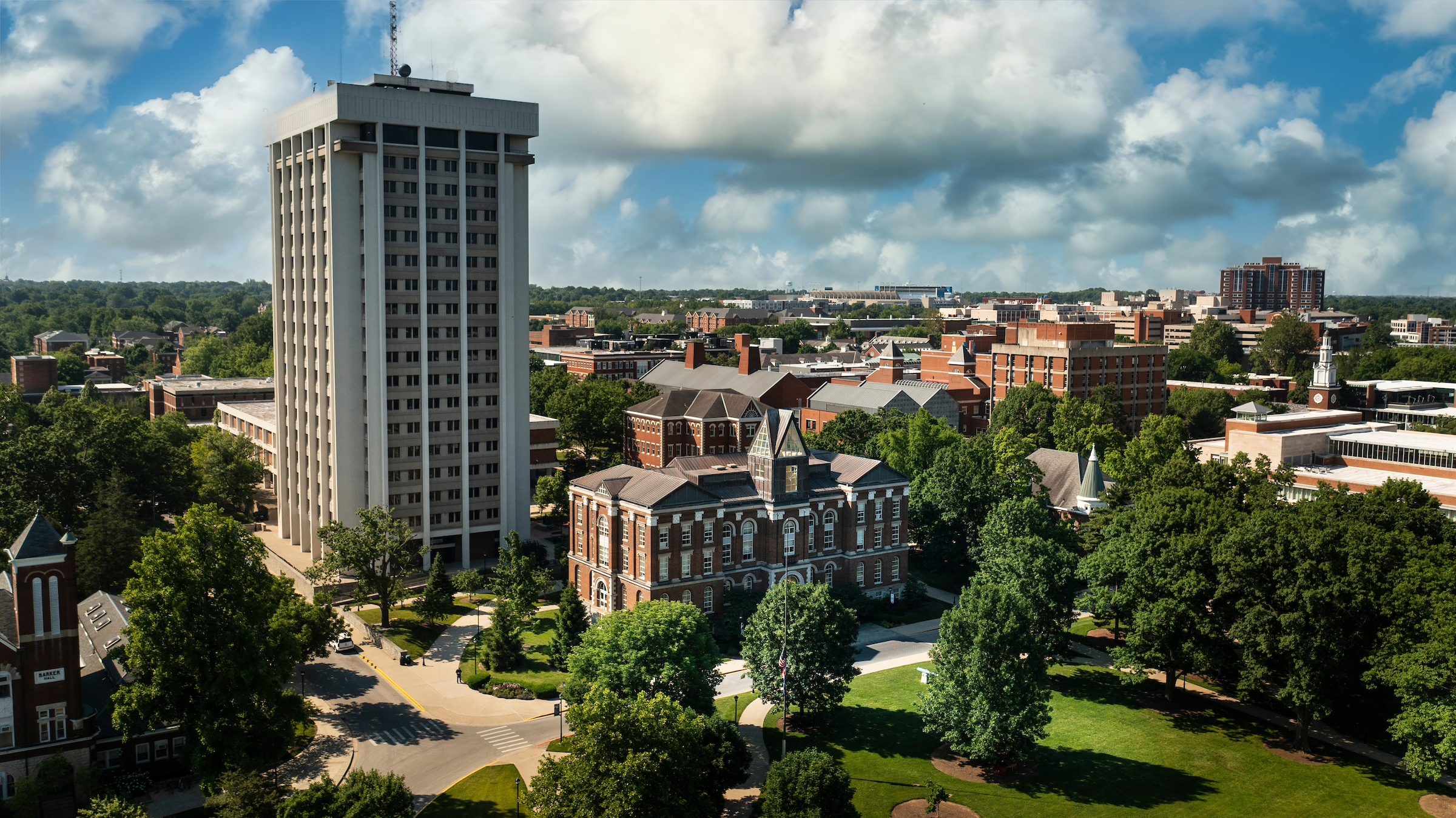 ITS & Purchasing Speak on Data Use in Higher Ed
Information Technology Services (ITS) Associate CIO Enterprise Chief Technology Officer Adam Recktenwald and Purchasing's Chief Procurement Officer Barry Swanson spoke with SAP about how the University of Kentucky leveraged data and technology to meet new challenges with COVID-19. The article also details how the University of Kentucky uses SAP as the Enterprise Resource Planning (ERP) system, continuously looking to enhance and digitize University operations processes. 
The full article can be viewed in the Higher Ed Dive here.