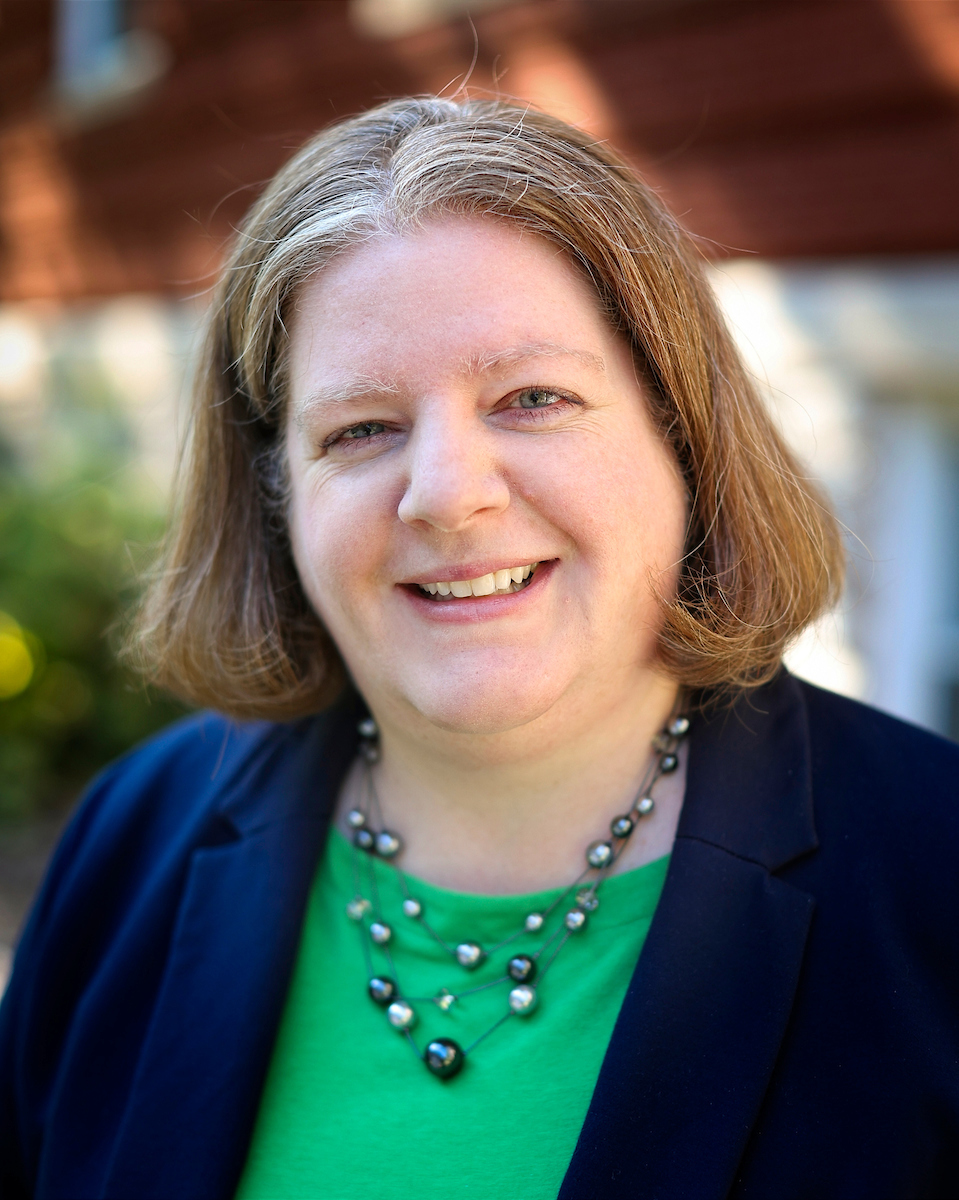 Name, Title: Libby Duncan, Account Manager
College/Unit: Marketing and Brand Strategy
Describe what you and/or your team does at UK. 
Our team helps with marketing and branding initiatives for the University and various partners across campus.  Jobs can range from email and text message communications to management of design and website projects.  In my role, I focus on the marketing and communication efforts for Retention as well as the Office for Student Success, UK Online, Priority Registration, and special projects like esports, UK Invests and the recently launched Mobile ID.
Talk about the ways you've collaborated with ITS and how it impacted your work. 
ITS is a key collaborator in everything I do, whether it's partnering with the Marketing Cloud team for all of our email sends, both single-sends and email journeys, the Salesforce team for making sure all the reports are ready or text messages and special robocalls are scheduled and IRADS to make sure we have the most accurate data and that we are communicating to the correct group of students.  These are just three of the ITS groups I work with on a daily basis.  In addition, ITS team members are always in discussions regarding special projects, which can range from getting online training courses launched and coordinated with messaging to bringing a new tool like the Mobile ID to campus.  Working with everyone, past and present, on the ITS teams has been a great experience, and I appreciate their help and insights to make sure we are supporting our students in everything we do throughout the University.