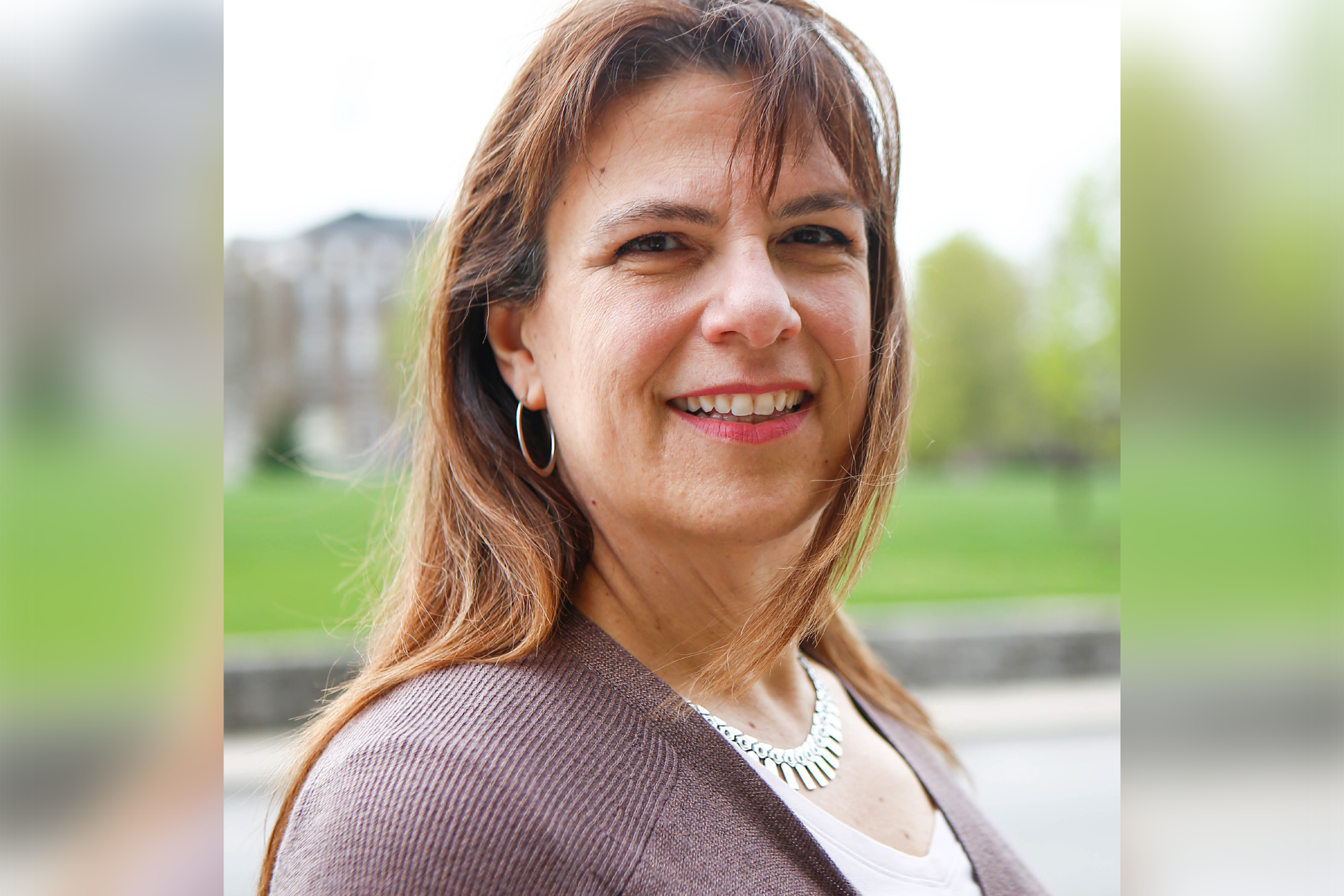 Customer Spotlight: Esther Moberly
College/Unit: Facilities
Describe what you and/or your team does at UK.
We are responsible for handling all non-regulated waste that is produced at UK (all campus, UKHC, farms and facilities – on campus and throughout Lexington and surrounding counties ). After waste is placed in dumpsters or compactors, we make sure it is sent to the appropriate facility – from landfill, to recycling and composting facilities, or reuse entities. We also implement the waste reduction plan to reduce UK's waste, by recycling, reusing, reducing, composting, donating, and other ways. Our recycling and waste reduction programs include collection and handling of general recycling, and other recycling streams, like batteries, paper with confidential material, cardboard, scrap metal, electronic waste, printer cartridges and toners, and hard drives and other data storage items, pallets, organics (food and yard waste), hardbound books, Styrofoam coolers, other plastics and other streams.
Talk about the ways you've collaborated with ITS and how it impacted your work.
ITS has been a great partner – they assist us with making sure all their staff is knowledgeable about the recycling and diverting program on campus. They all participate in general recycling efforts (paper, cardboard, plastic bottles and jugs, steel and aluminum cans, and glass bottles). Plus they take advantage of many of our other programs, such as:  hard drives and data storage units, batteries, and electronics waste.  We were glad to do training for ITS staff and continue to work together in looking for new opportunities to identify and divert different waste streams. They are true partner in helping UK Recycling in reaching the goal of diverting UK waste as much as possible.