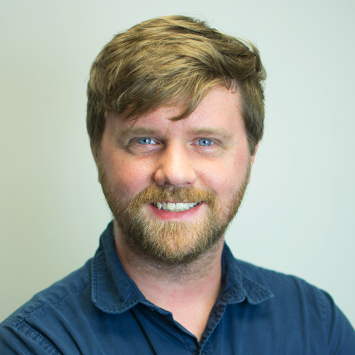 Customer Spotlight: Justin Sumner
College/Unit: UK Public Relations
Describe what you and/or your team does at UK.
I'm the Content Strategist on the Web Communication Team in UK Marketing and Brand Strategy. Our Web Communications Team assists colleges, departments and centers across the university in creating better, more user focused web experiences.
Talk about the ways you've collaborated with ITS and how it impacted your work.
Over the past year I've been working on putting together a collection of content strategy resources for university web content editors and managers. The Content Strategy Toolkit (https://web.uky.edu/content-strategy) on our website provides an outline for implementing a content strategy practice for their web content. Over the next year and into the future I plan to grow the toolkit even more to better help the campus community.
Best advice you ever received?
Stay curious and don't be afraid to ask questions.