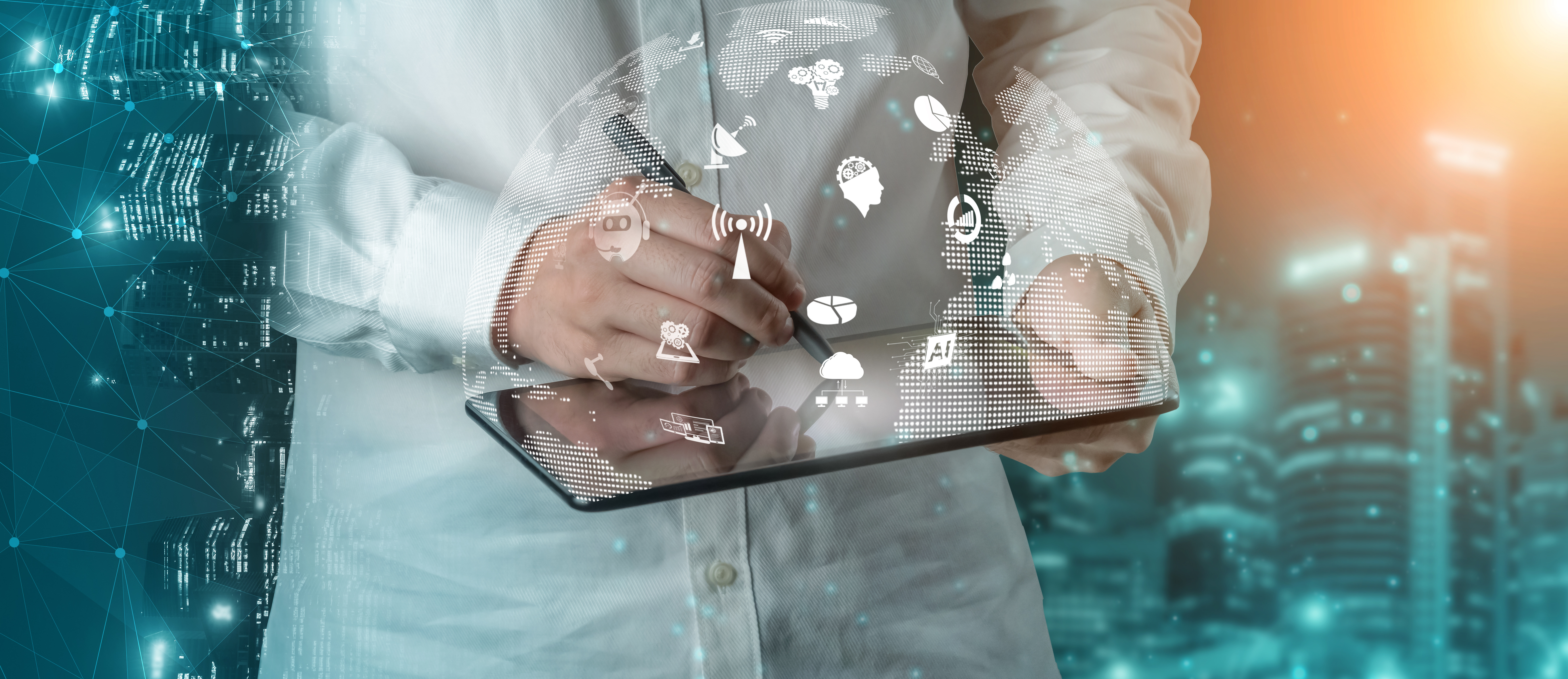 New wireless access points give UK HealthCare wireless boost
Technology plays a vital role in ensuring that UK HealthCare operates efficiently and provides high-quality care for its patients. One component essential to its technological infrastructure is the wireless network, which connects a variety of devices and systems.  
To guarantee the speed, reliability and security of the wireless network, UK Information Technology Services (UK ITS) has recently completed a significant upgrade to wireless access points (APs). 
Beginning in February of 2021, the UK ITS team began working diligently to replace thousands of APs as part of a UK HealthCare systems upgrade.  
In all, the team replaced approximately 4,500 APs in 70 buildings on and off campus, which included many UK HealthCare clinics throughout the Commonwealth.  
Jeff Banks, director of project management for ITS Networking and Infrastructure, said the new APs have features that are essential for health care providers.  
"The new APs support the Wi-Fi 6 standard and have better capabilities, which provide more throughput for the growing number of wireless devices that connect to today's healthcare environment." Banks said. "The new APs also have Bluetooth capabilities, allowing them to be used to track thousands of medical devices throughout UKHC buildings, ensuring that those devices can be located quickly and efficiently." 
Part of the project also included plotting the location of the upgraded APs using a Geographic Information System (GIS). GIS connects this data to a map and integrates data location with the wireless device's model type along with photos of where the devices are located within buildings. 
 This technology allows the UK ITS Networking & Infrastructure team to troubleshoot any AP issues more effectively.  
"This helps ITS troubleshoot and fix issues quickly," Banks said. 
Banks said this project is a great example of how UK ITS partnered with UKHC to support UKHC's and its mission to continually improve health care across the commonwealth.