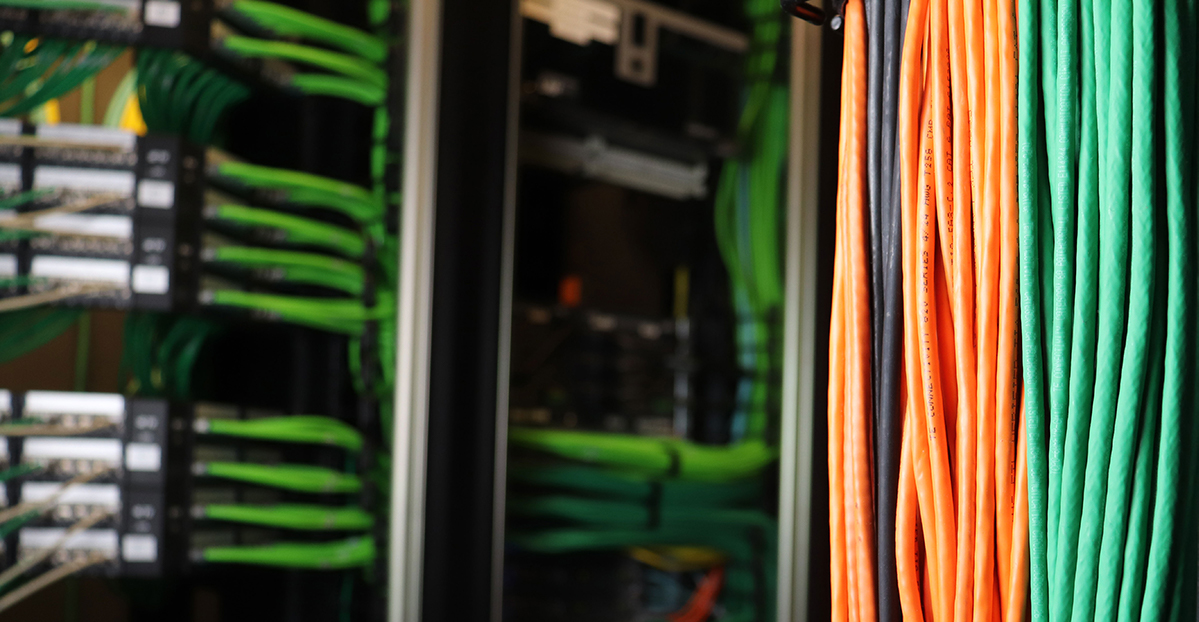 UK to Extend KyRON to Cincinnati, Increasing Research Collaboration
The University of Kentucky, in partnership with the KY Council on Post-Secondary Education (CPE), operates the KY Regional Optical Network (KyRON).  KyRON is a research network connecting higher education institutions, shared regional data centers, and Internet2 (largest and fastest, coast-to-coast research and education infrastructure).  A critical resource for institutions all over the state, CPE reached an agreement that will double the capacity of KyRON, through a second 100G network peering with Internet2 in Cincinnati, OH.   
The upgrade allows universities that are part of KyRON to transmit very large databases, conduct complex scientific research, and access remote computing systems. In addition to connectivity to other research institutions and national laboratories, Internet2 Peer Exchange (I2PX) provides high-speed connectivity to over 80 commercial providers such as Google, Amazon, Microsoft, and Netflix, and others, providing benefits ranging from hospital services to individual students.   
In order to facilitate this expansion, new infrastructure will be needed near the Cincinnati metro area.  UK staff began working with Northern Kentucky University (NKU) and CPE to place an additional KyRON router on the campus of NKU.  This expansion will allow for network redundancy and enhanced connectivity between higher education institutions located throughout the state of Kentucky.  In addition, this new point of presence allows us to peer directly with other institutions, further expanding regional connectivity.    
The University of Kentucky is a founding member of Internet2 with a long history of network and computational research infrastructure funding.