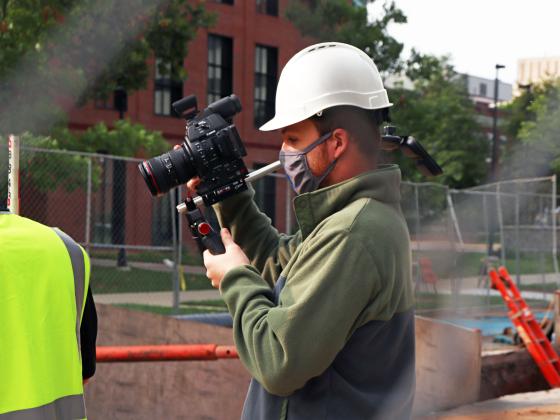 Communications & Strategic Engagement
Strategic Engagement
Our team works hand-in-hand with the CIO, ITS Leadership Team, and ITS staff to ensure an effective customer experience and engagement, creating an outstanding reputation of customer service excellence. The team is responsible for ensuring the ITS mission, vision, and values are reflected in all ITS does. Key functions include brand management, communications and messaging, public relations, marketing, market research and advertising, branding, risk and crisis management consultation, customer satisfaction, experience and engagement, relationship management, and event management. When neccessary, the team also contributes to crisis management and emergency event management.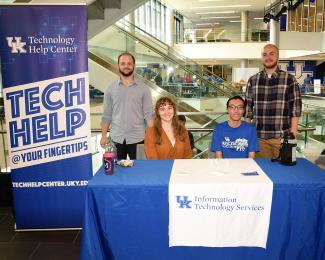 Strategic Planning & Reporting
As UK pursues our five-year strategic plan ITS is committed to propose strategic initiatives, recommendations, & action items that will ensure its success in supporting the mission and goals of the enterprise. Key functions of our area include the creation of, implementation, and tracking towards progress of the IT Strategic Plan; assistance with SACS accreditation efforts for ITS; and annual reporting to UK Institutional Effectiveness.