Institutional Research, Analytics, & Decision Support (IRADS) provides reliable, accurate, and defensible information for University students, faculty, staff, and administrators in order to meet regulatory reporting requirements, provide data to external organizations and supply colleges and departments the necessary information to effectively conduct institutional business. In addition, IRADS will surface the necessary data and analytics to anticipate, read, and react to institutional trends and optimally position the University to achieve strategic plan goals and utilize data throughout the decision making process.
Enterprise Data Warehouse
The Enterprise Data Warehouse team is responsible for the overall management of architecture (SAP HANA), data management/stewardship, development, infrastructure (e.g., data lake), integrations (e.g., in and out), tools, and technologies.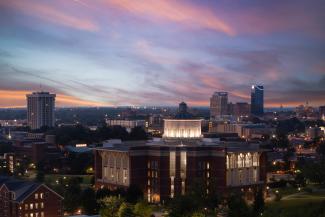 Institutional Research
This unit works to develop and distribute data sets for a wide variety of University needs including, but not limited to, regulatory reporting, external surveys, and college requests.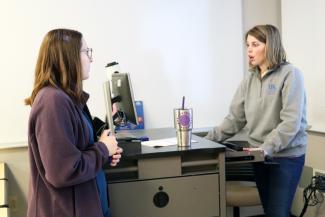 Student/Finance and Administration Analytics & Decision Support
This IRADS team supports the Offices of the President, EVPFA, and Provost with internal institutional reporting and other needs.