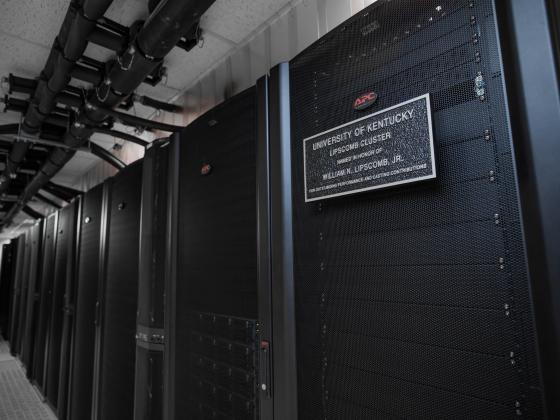 Research Computing Infrastructure
The Research Computing Infrastructure (RCI) team was founded in July 2016 to address the rapid growth in demand and diversity of cyberinfrastructure resources, tools, and computational techniques. Working in conjunction with the Center for Computational Science (CCS), RCI serves a broad scientific community of researchers across academic disciplines applying advanced cyberinfrastructure and computational techniques in the advancement of research. 
RCI and CCS have expanded traditional HPC systems and support through new and emerging computational solutions and infrastructure. The teams work together to provides consulting, technical documentation, workshops, seminars, lectures, on-boarding to national labs, and other training opportunities to assist researchers in using these resources effectively not only at UK-- but across the Commonwealth.
If you are a researcher and would like to learn more about what resources are available and how to access them, please visit the CCS site.