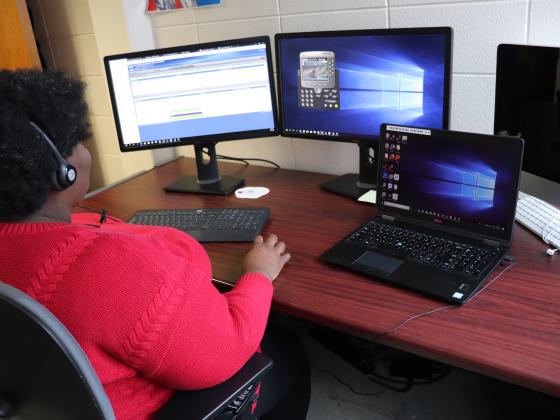 Customer Support & Student IT Enablement
Customer Support & Student IT Enablement is the public face of ITS, providing customers with an entry point to the technology needed for academic and professional success. When students, faculty, and staff are faced with technology issues, they can reach out to our division for the help they need. For a wide variety of technologies such as application issues, classroom A/V connections, and desktop hardware, our services will help our customers better navigate technology.
From the Tech Help Center
UK's centralized portal for enterprise software
Screen sharing software
Classes capable of Echo 360 capture
Technology-Enhanced Active Learning classrooms
Hybrid Learning Software
Customer Services
Customer Services provides a single point of contact for the technological needs of students, faculty, staff and alumni. Customer Services supports the overall strategic goals of ITS by assisting with the knowledge and tools for success with any information technology at the University Of Kentucky. This site contains many self-help topics or you may contact Customer Services for additional assistance.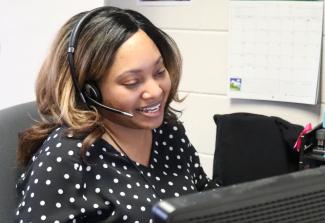 Classroom & AV Support
Classroom & AV Support provides support classroom equipment for the University. They provide audio visual equipment for special events, such as continuing education programs, professional association meetings, and other University related functions on campus.
Reserve equipment from AV Services